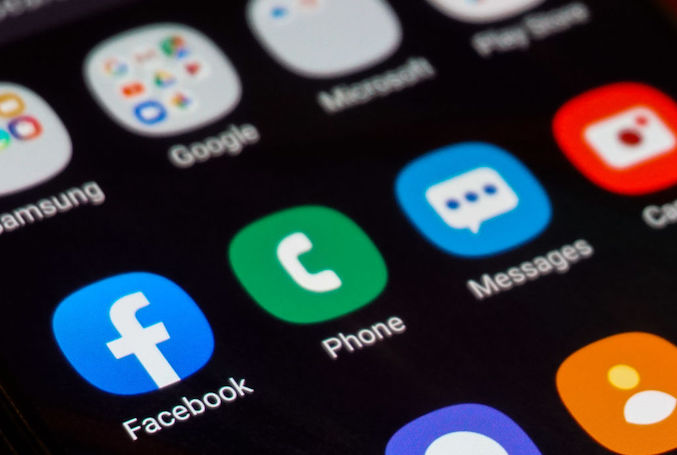 Facebook is publicizing its ownership of Instagram and WhatsApp by adding "from Facebook" to the names of both platforms. In other words, Instagram's official name will be "Instagram from Facebook" and the same will be included in WhatsApp's branding.
A spokesperson for the tech giant confirmed the news with The Information last week. "We want to be clearer about the products and services that are part of Facebook," they told the outlet.
The name change arrives amid a broad anti-trust inquiry launched by the U.S. Federal Trade Commission, which is scrutinizing whether Facebook purchased the two platforms in an effort to thwart competition in the social media market.
According to the Daily Dot, this decision rolls back Facebook's initial attempt to keep the branding of Instagram and WhatsApp unaffected by the parent company's numerous privacy scandals. The outlet reports that Mark Zuckerberg's stance has changed, as Facebook is now being positioned as a pro-privacy platform.
The alteration is also likely meant to bolster Facebook's image since including it demonstrates to consumers that the company is allegedly responsible for the heightened popularity of both Instagram and WhatsApp. Last year, in an arguably defiant move against Instagram co-founders Kevin Systrom and Mike Krieger, Zuckerberg said, "We believe Insta­gram has been able to use Facebook's infrastructure to grow more than twice as quickly as it would have on its own." The co-founders quit in October after accusing the Facebook CEO of taking too much control.

The new names of both platforms will appear in the titles on Apple's App Store and Google Play. The Verge notes that although "from Facebook" has yet to be officially added to the splash screens for both, this is likely subject to change.
This latest addition arrives shortly after it was revealed that Mark Zuckerberg intends on integrating Facebook's three messaging services—WhatsApp, Instagram, and Messenger—by the end of 2019 or the beginning of 2020. The effort would reinforce an added level of user privacy, with end-to-end encryption preventing anyone other than those sending messages to view the content.