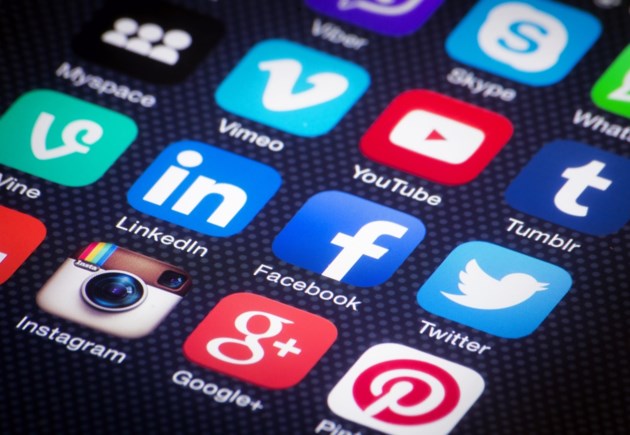 There's a new trend in town, one that promises engaging conversations - minus sneaky glimpses at phones. Digital minimalism is driven by a quest for tranquility and inner contentment - but what will this detachment mean to those who make a living online?
Local influencer, Azra Gregor - mindset coach, blogger and owner of Matrescend - says she "began as a mom blogger who wrote honest reflections of the many ups and downs of motherhood - something that wasn't all too common back in 2015. That niche has exploded since then and I begin to feel a pull to expand on the topics I discussed online."
Rather than measuring her personal success based on the number of followers she has she says, "it's the one-on-one connections. I find that I've gathered many new friends and genuine connections, so it has never felt like a job to me."
"It is a universal truth that less people will see your post in their feed that they did 2-3 years ago, however; which translates to a lesser amount of likes per post. I simply see it as change, not less success."
How has/will Instagram's removal of 'likes' changed your business?
I think that there are a million factors at play when it comes to how well a business will do. That said I'm not too concerned about "likes" being removed - it's an artificial showing of how many people truly connected to your post. I know my message will still resonate with those it is meant to.
What does the future hold for online influencers?
There are so many people working with brands and writing blogs these days that it's hard to keep up! I don't think that will stop. But I do think that more people will get tired of the inauthenticity of sponsored posts and try to niche down to make more meaningful connections. At one point we all have to realize there's a social responsibility we have to the public and our kids regarding what kind of content we produce.
What would you say to your followers who wish to take a break from social media?
What do you love the most/dislike the most about social media?
What I love about social media is the potential it has to connect like-minded people so they feel less alone. What I dislike is the power it has to influence massive amounts of people and how it's turning into a marketing platform.
Will you regulate your children's access to social media?
In my world, the kids won't have a phone until they're at least 11. That means no tablets for my toddlers. We'll see how realistic that is when the time comes! They're still little.
What is online authenticity?
We don't realize how much is a produced show with people as actors - which is fine for entertainment purposes. What I have an issue with is when people start jumping on bandwagons solely based on what someone has said or promoted - that doesn't sit well with me. Meet these people in real life before going and changing your entire diet or wardrobe based on what one person eats or wears. The danger with following influencers and trends online is that critical thinking often goes out the window.