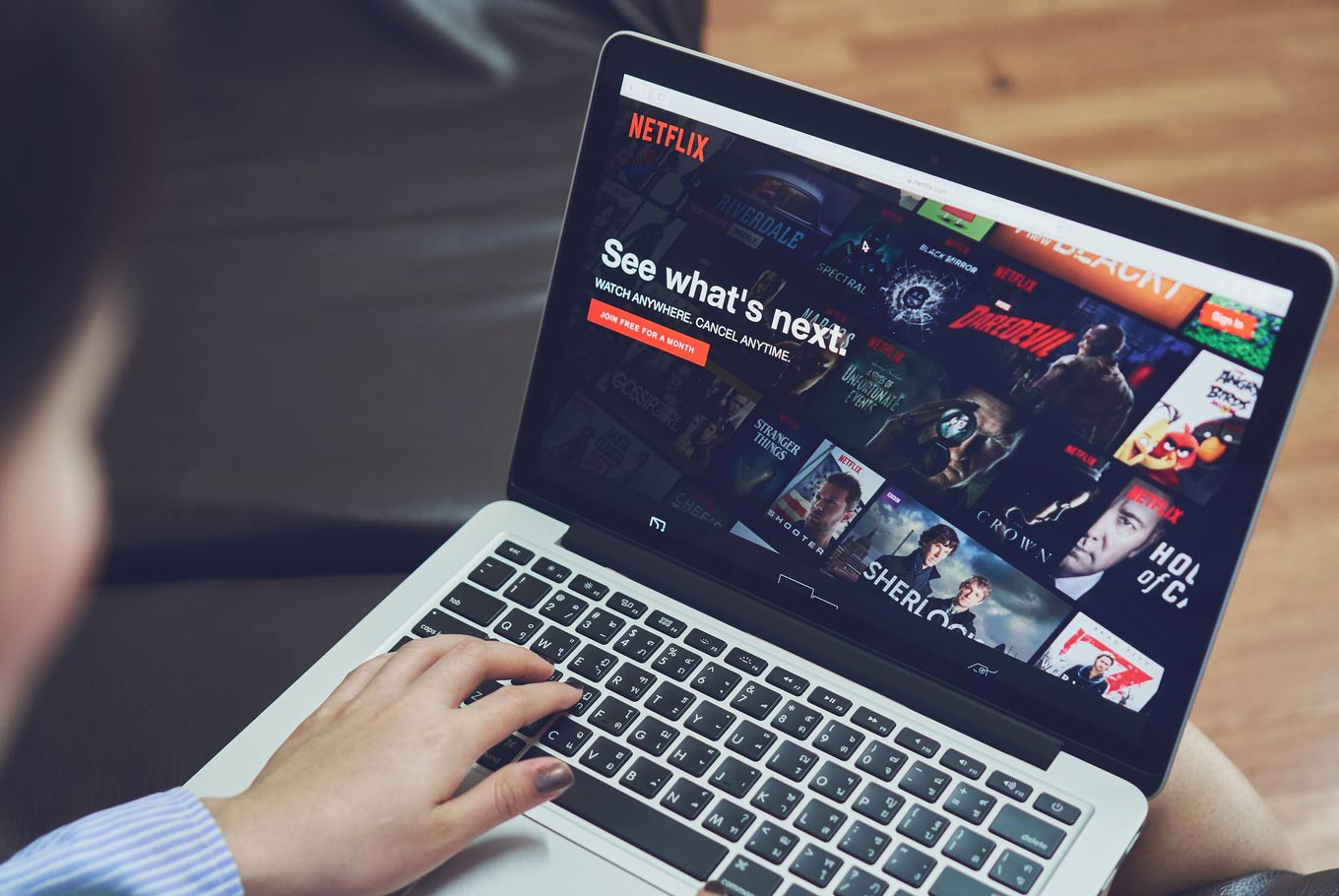 As movie nights become more social than ever, Netflix customers on Android can now share their favorite shows and movies on Instagram Stories.
To share a movie or show on Instagram, simply select a movie or show to watch on the Netflix app, tap on the "share" button and choose Instagram Stories.
The poster for the selected movie or show will then be posted as an Instagram Story and remain visible to others for 24 hours. The Instagram Story will also include a "Watch on Netflix" link which will redirect story viewers to the movie or show on the Netflix app.
In addition, users can share their favorite movies or shows personally through direct messages on Instagram.
Netflix customers can also be creative with their Instagram Story by adding various GIFs, texts and stickers on the post.
"Users may also create a quiz where their friends are able to guess their favorite characters in certain movies and shows," a company representative said in a statement.
Netflix's Instagram Story sharing option was made available on iOS earlier this year.